RE:
Obama on jobs
RE:
Obama on energy dependence
RE:
Obama on talking out of both sides of his mouth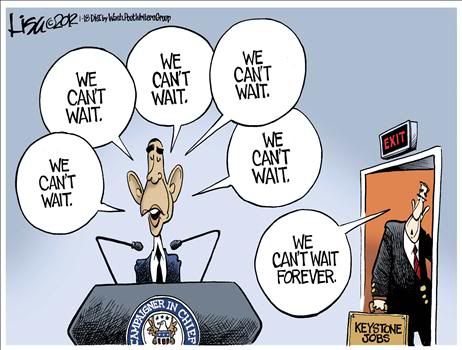 [
Cartoons by Lisa Benson
]
Sheesh. This should be a no-brainer. Instead it is the President who demonstrates that he has no brain, only his precious progressive ideology crammed between his ears.